RESULTS - Stableford Competition at Muang Kaew on Saturday 10 June 2023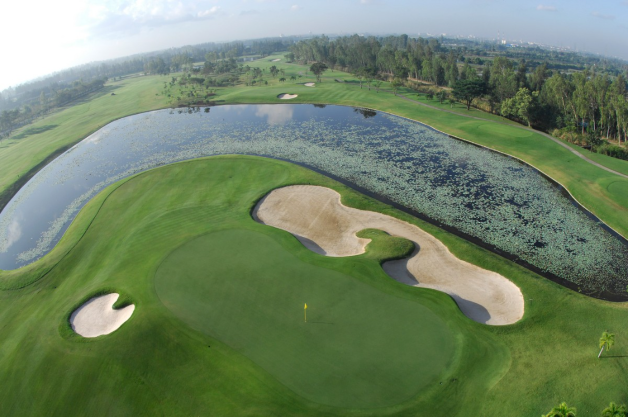 John Siena was the winner at yesterday's Stableford competition at Muang Kaew with a score of 40 points. He won on countback from Noi Waratworayon who had to settle for the Flight A winner's prize. Flights B and C were won by Stefan Kuhn and Richard White respectively. Congratulations to John and to all prize winners and thank you to all participants.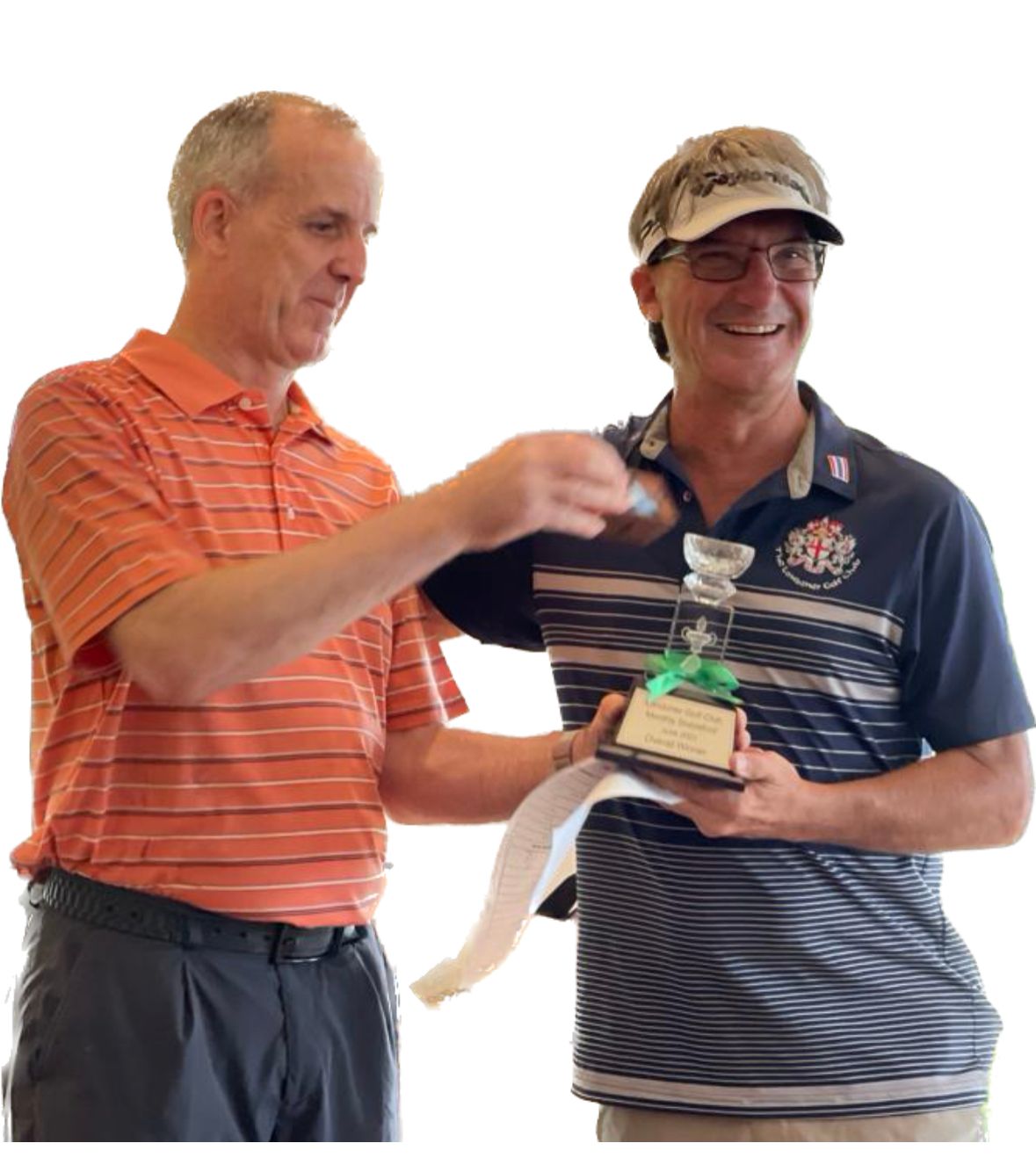 Here are all the prize winners:
In the Team competition, the mighty Dragons were slain (into 2nd place) by the renascent Fireballs. Stingers and 4 Aces maintained their standards. You can see the overall Team Competition progress here as well as on True Handicap.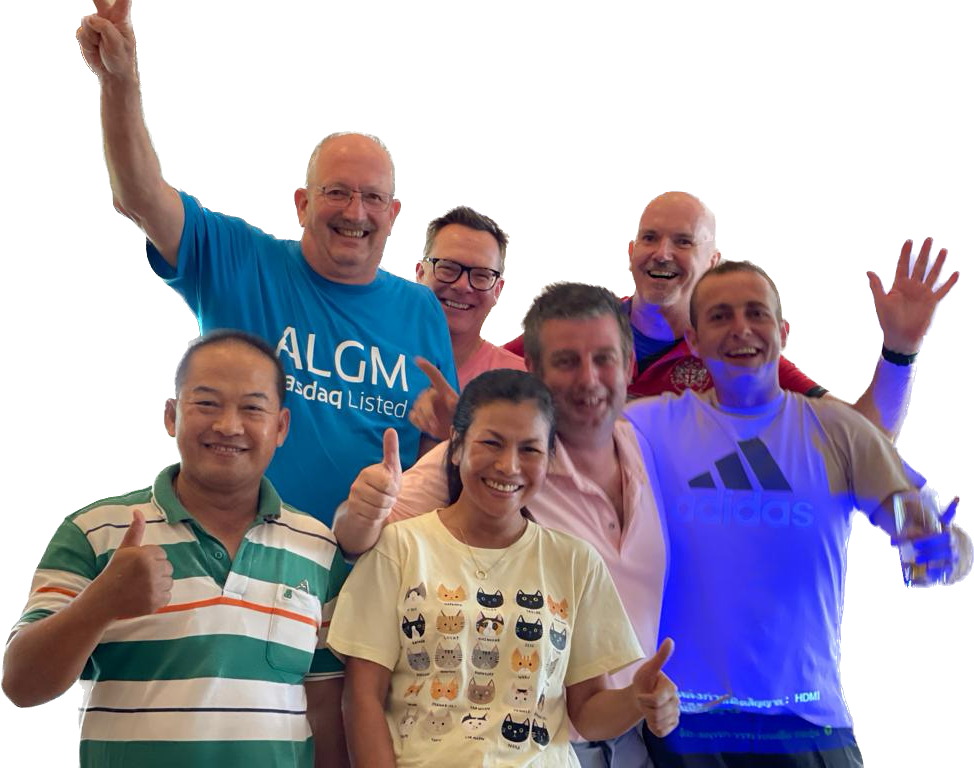 The next competition is the Presidents Cup at Black Mountain on 24/25 June. After that we are back at Muang Kaew for the July Stableford. Sign Up for both events on True Handicap as usual.
Hope to see you soon,
Regards, Phil