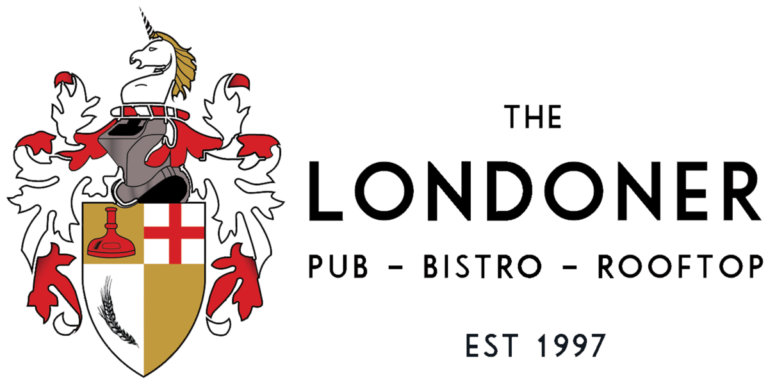 The Londoner
British Pub & Sports Bar Bangkok
The Londoners Golf Club would like to give a special thanks to our title sponsor after which our club has been named. The Londoner Pub & Bistro is an iconic British pub restaurant located in Bangkok, Thailand.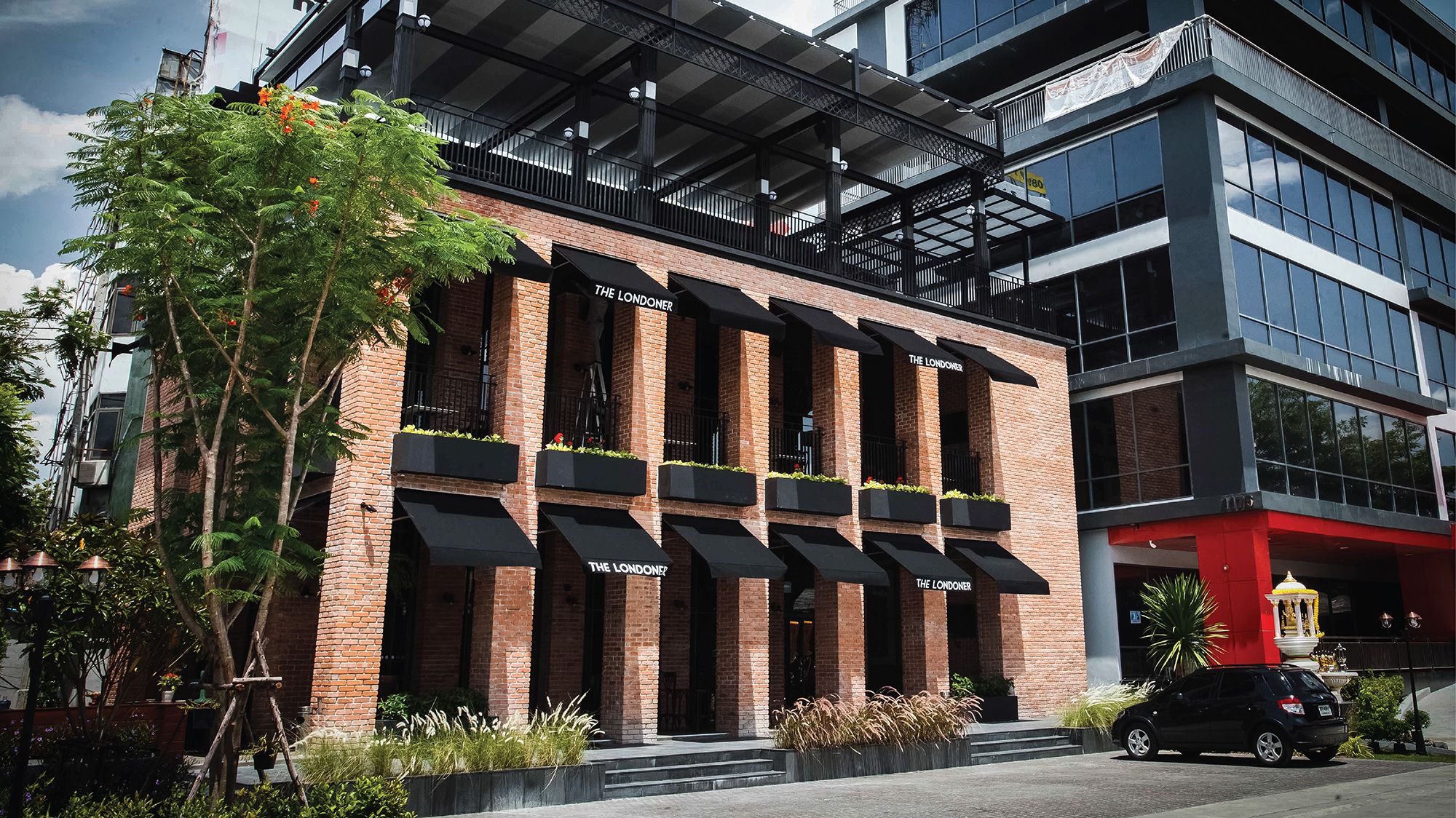 Established in 1997, a now 50 year veteran of Thailand (originally from London) decided that Bangkok lacked a decent British pub to have a beer and watch sporting events…. And so he established the Londoner Brew Pub, now Bangkok's oldest micro-brewery. We pride ourselves on offering casual but high quality international food and superb house brewed craft beer, with great service in a relaxed, family-friendly, atmosphere.
---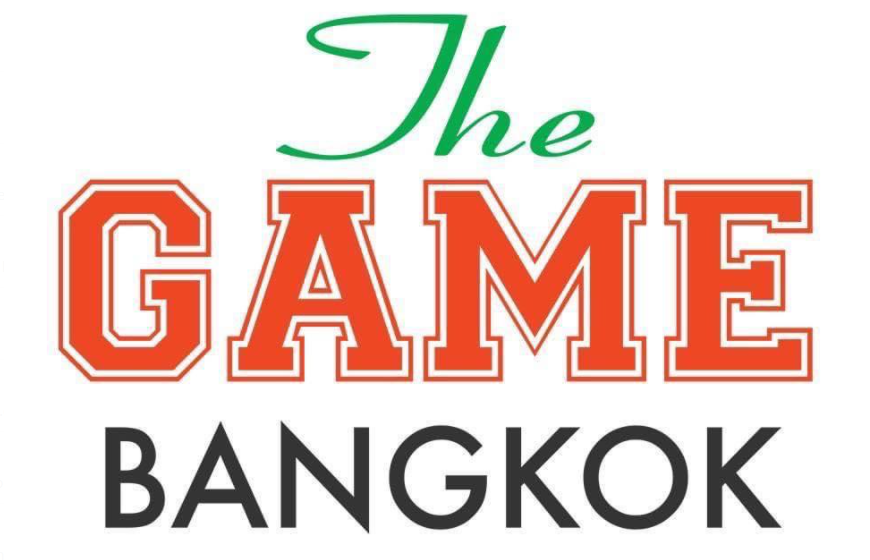 The Game, Bangkok
The Game is Bangkok's per-eminent sports bar. Located directly beneath the BTS Nana Station.
https://www.facebook.com/TheGameBangkok/
---

AIMS Pensions and Investments
---

Marriott Bangkok Sukhumvit
A 5-star hotel located in a premium area in Bangkok.
https://www.marriott.com/en-us/hotels/bkkms-bangkok-marriott-hotel-sukhumvit/overview/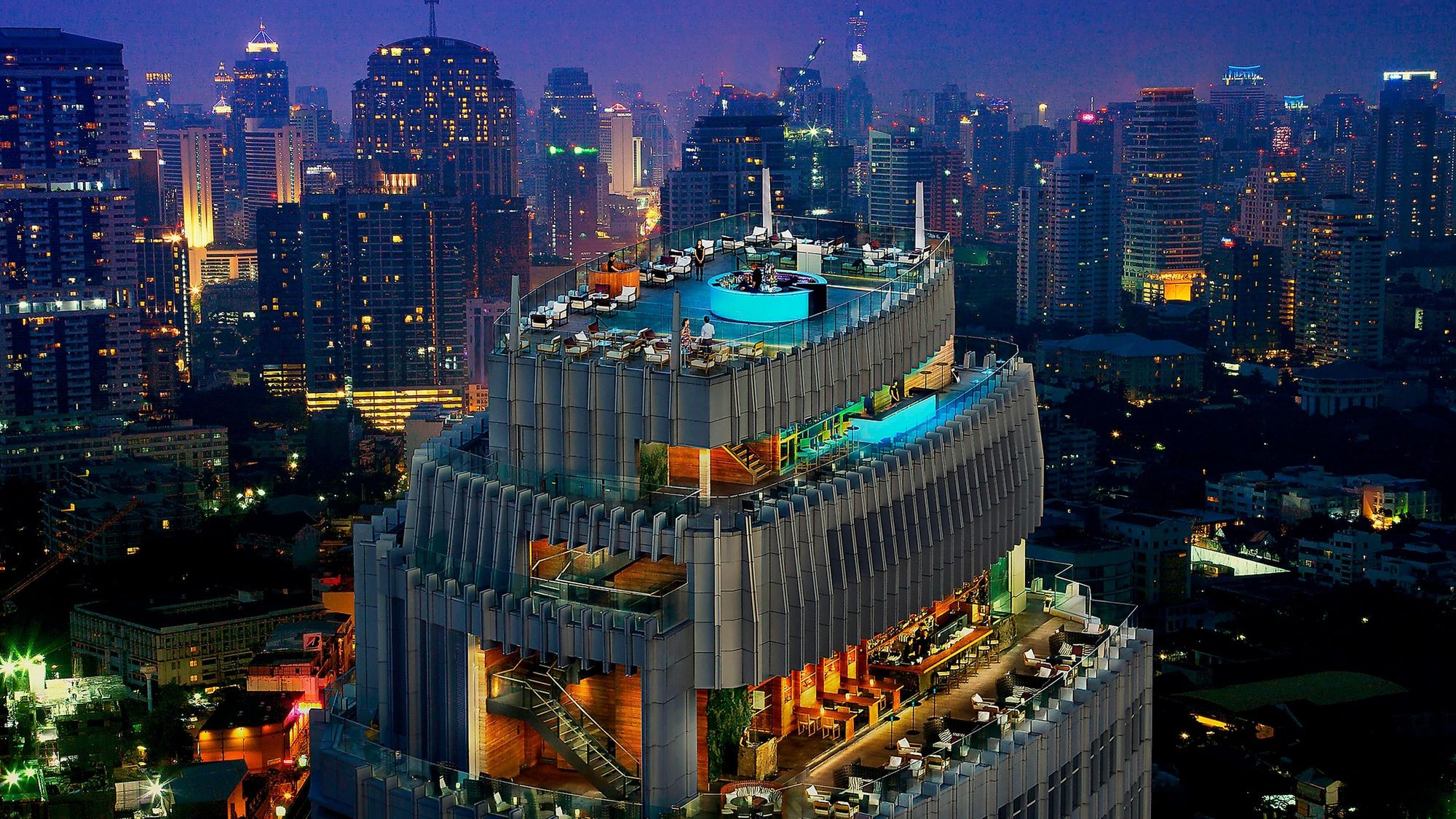 ---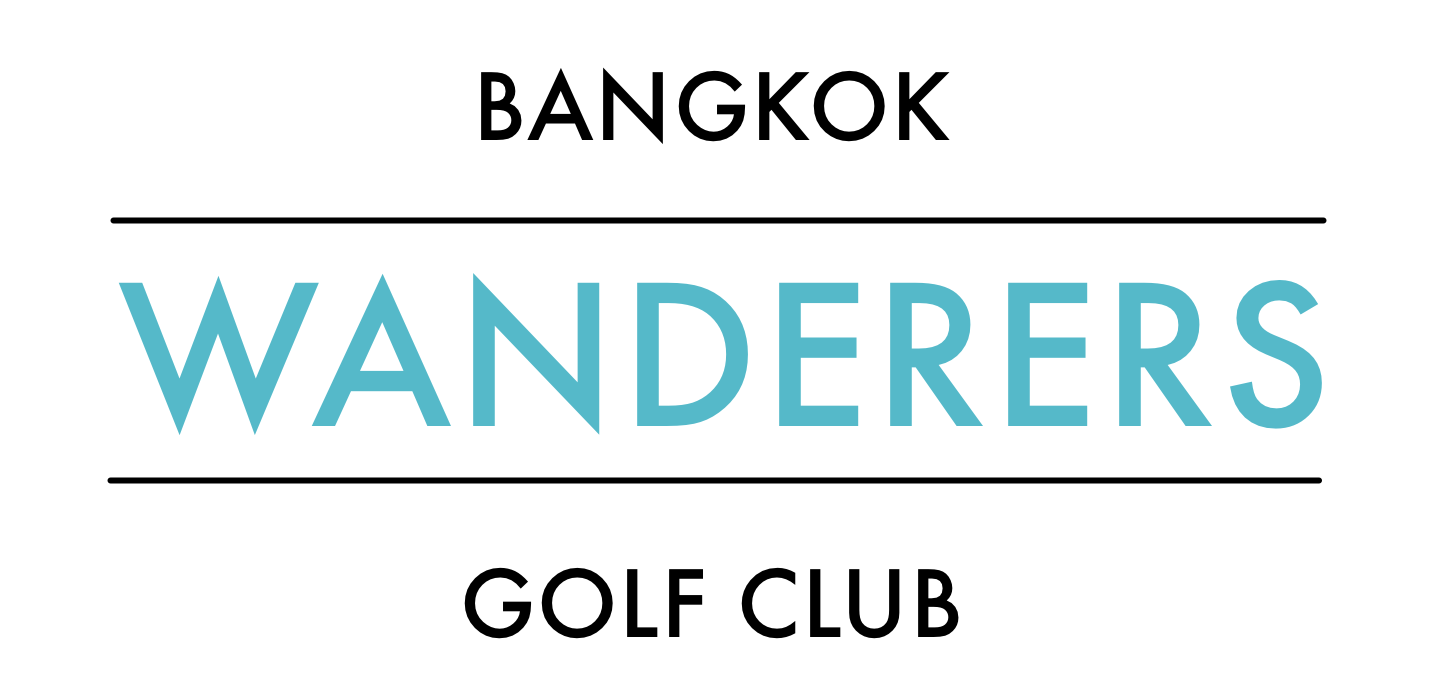 Bangkok Wanderers Golf Club
The Bangkok Wanderers Golf Club is a friendly society comprised of fairly eclectic, sometimes eccentric, individuals living in and around Bangkok.
---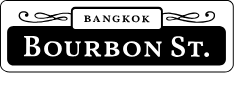 Bourbon St. Bangkok
Authentic Cajun And Creole Restaurant In Bangkok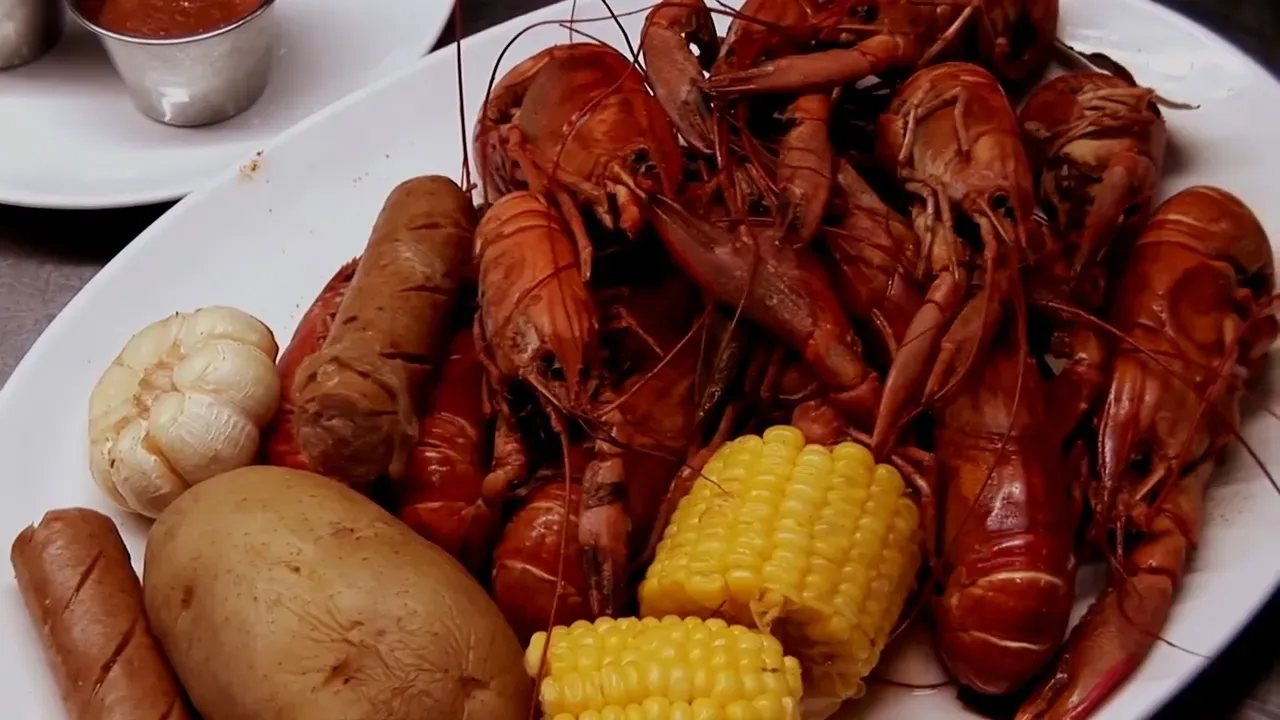 ---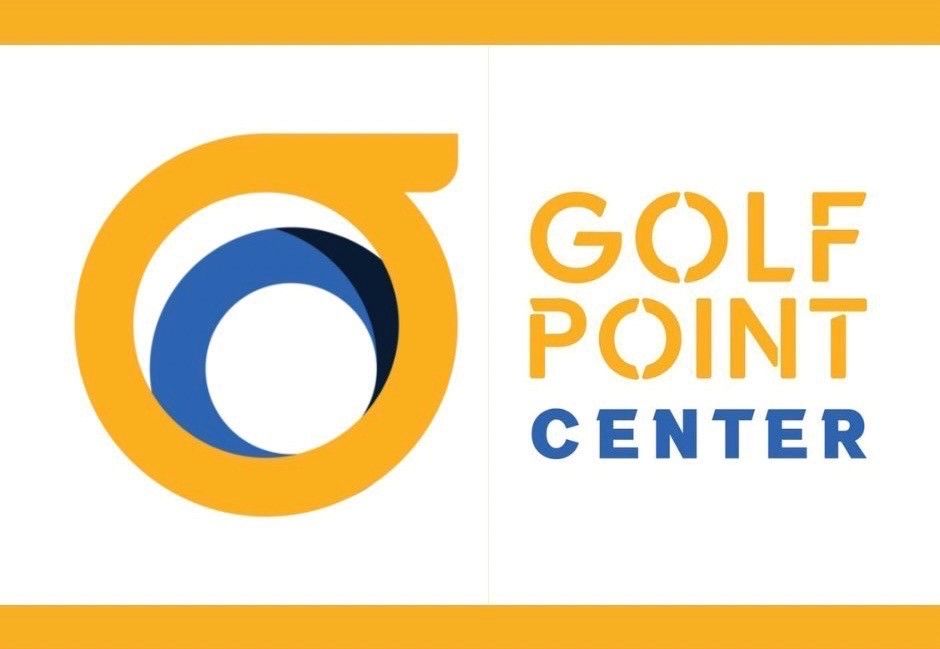 Golf Point Center
The Premium Indoor Golf Center in downtown Bangkok with 5 bays fitted with Trackman 4 technology and staffed by 8 teaching Pros.
---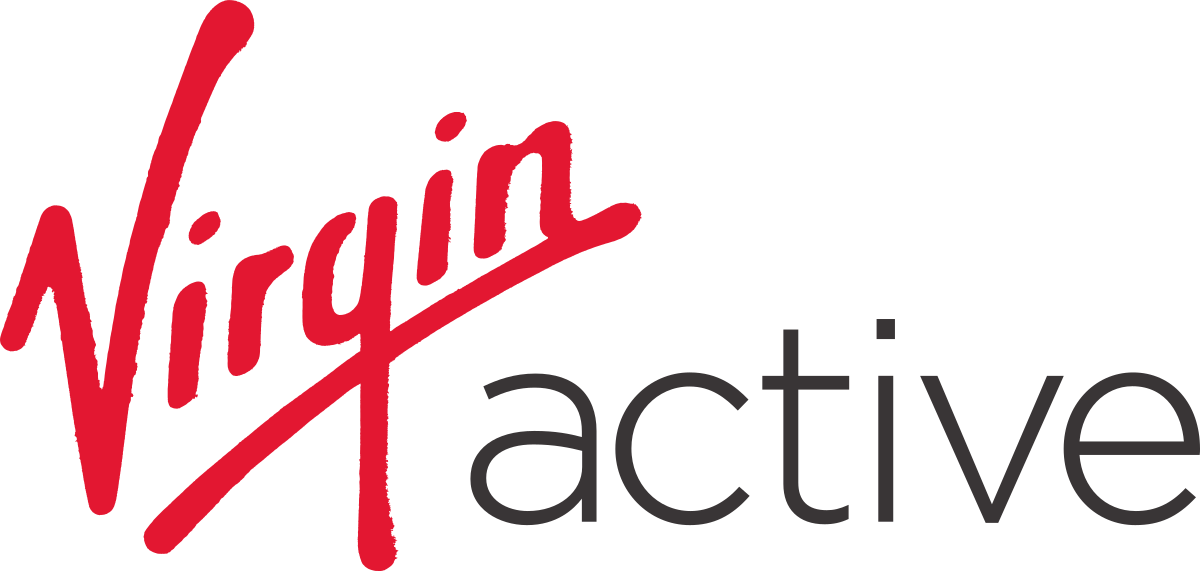 VIRGIN ACTIVE
The world's leading health club, feel the love!