HANDICAPS SYSTEM AND TOOLS
The Club moved from Congu to the WHS handicap system in January 2022.  All active Londoner players now have access to the True Handicap system, via a user ID and password, to view your handicap as well as other information the True Handicap system provides such as Event registration and results. The True Handicap system is used by many golf societies in Thailand and your scores will be posted after events and your handicap automatically updated. New members need to register for an account on True Handicap and request to join the Londoner group.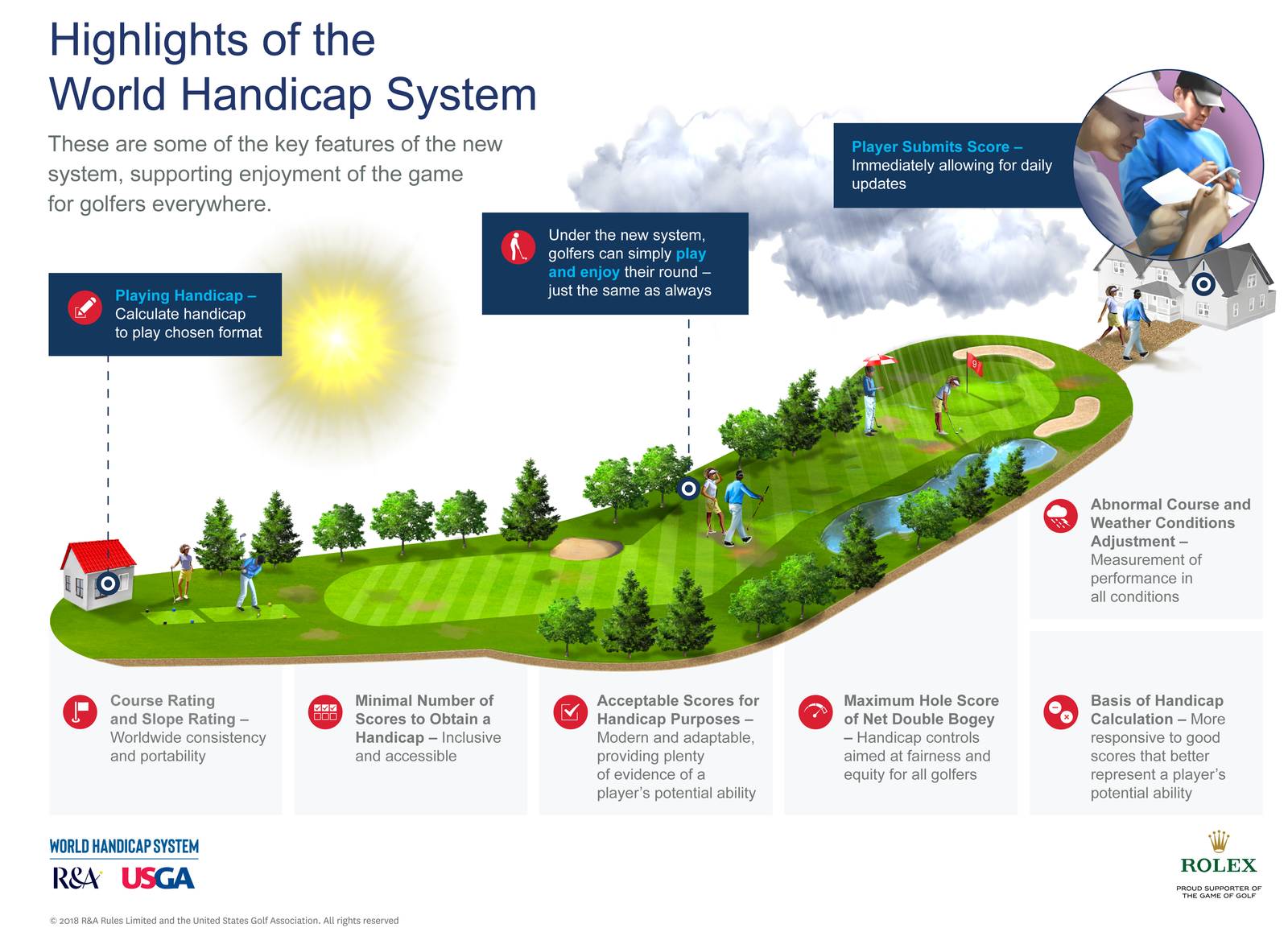 ---
TRUE HANDICAP MEMBERSHIP
Members who have not played in a Londoner event for more than 6 months may be removed from our group in True Handicap. Reinstatement is easy - just request to join the group again when you are ready to play an event again (ask via email or within True Handicap).  We accept the handicaps of new and returning members if up to date scores are entered into True Handicap.
---
CHANGES TO HANDICAP
As established international rules indicate, handicap changes are immediate following a handicap qualifying competition. It is the player's responsibility to ensure such charges are known and declared at the next event. If you are playing within a day or two of the last competition please ask after the event for your new handicap. Otherwise, updates are available at the handicaps page of this site within a day or so. The only exception to this is where you play a competition over more than one day. The handicap change does not then take effect until the end of the competition's final day.