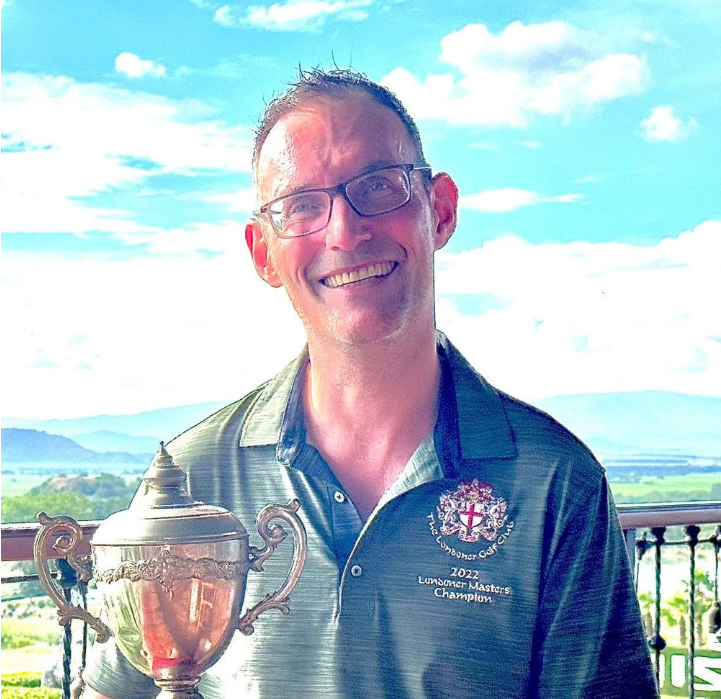 PHIL MULLIGAN
Club Captain
Phil is our playing Captain and is a longstanding Londoner member. He has been Captain since 2018 and is responsible for running the society and each event by utilising the skills of the committee members. His ethos is that golf should be fun because everyone has other things they could be doing instead.
---
BARBARA FRANK
General Member
Barbara is an expert on beer (no, really), she makes sure the club has great trophies to award to winners and provides key input to many important club decisions.
---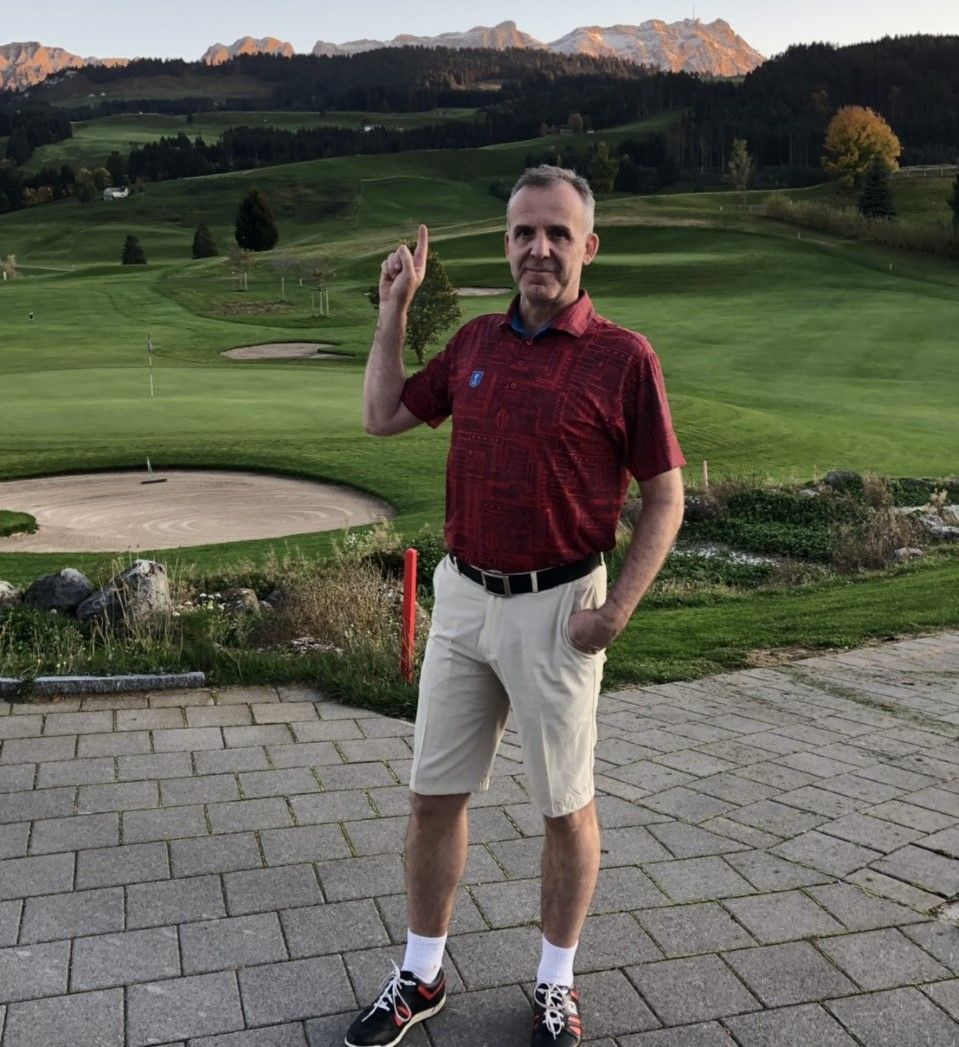 STEFAN KUHN
Treasurer
Stefan is the club's money guy, looking after the club finances and ensuring we manage our finances with transparency and diligence.
---
STEVEN BRADER
Handicap Secretary
Steven has been playing golf since he was 18 and is still stuck with a 22 handicap! He is happily retired, enjoying life in Thailand. He joined the committee in 2021. As Handicap Secretary, he administers the True Handicap system for the society and does the scoring at all Londoner events.
---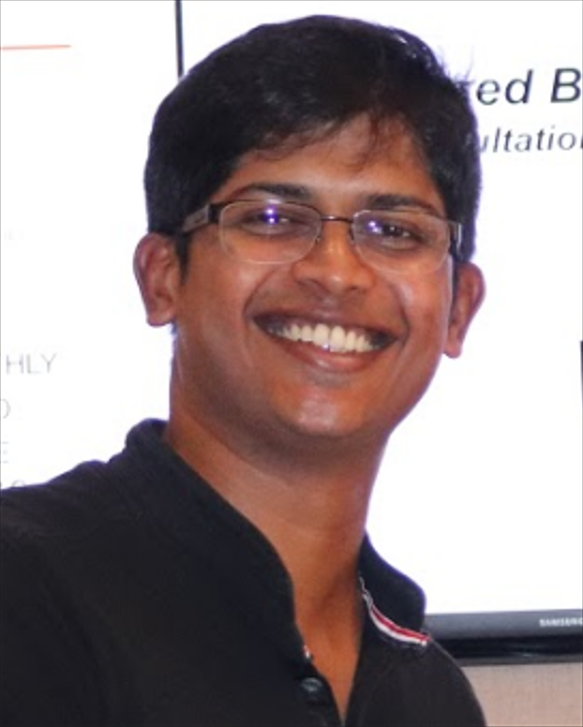 MANU NAIR
Sponsorships
Manu supports the society by working closely with existing sponsors and bringing in new sponsors which are key to providing excellent prizes that the society members value highly.
---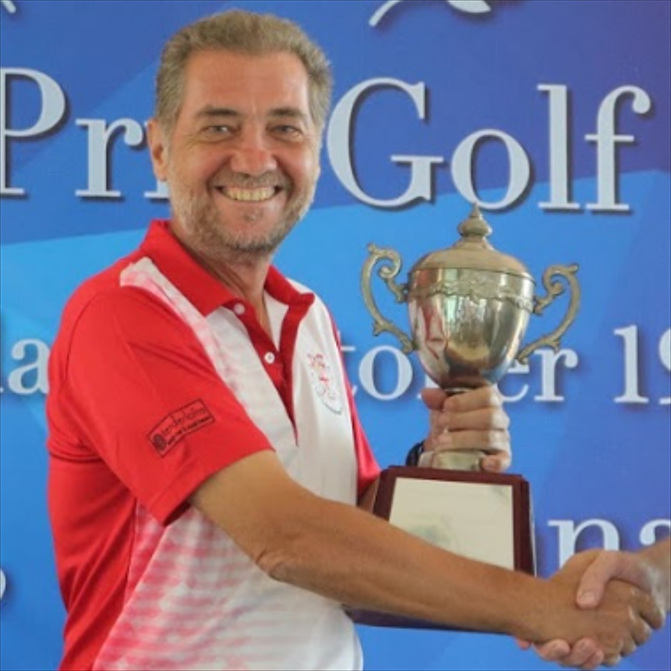 DIETMAR BANDAT
General Member
Dietmar, aka Didi, provides support where and when required both in the operations of the club and at our events. Didi is also a well-known Youtube star who has been featured on many Golf Sidekick videos.
---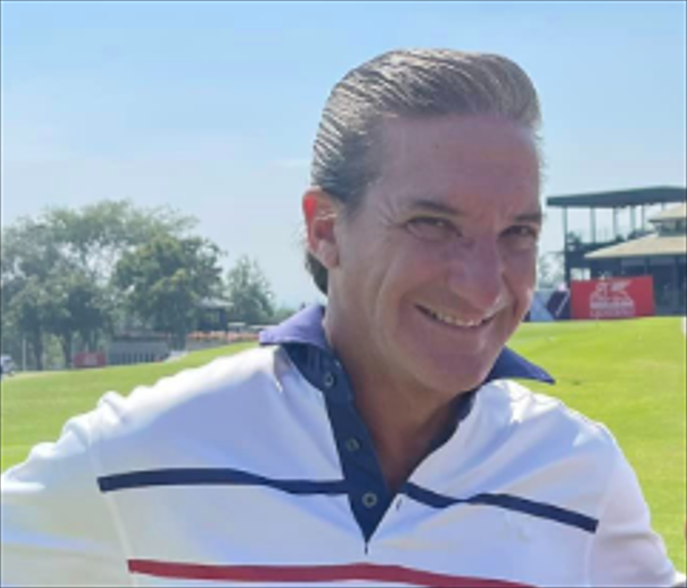 JOHN SIENA
Deputy Captain and General Member
John, aka Johnny, is Deputy Captain and provides support in the operations of the club and at our events.
---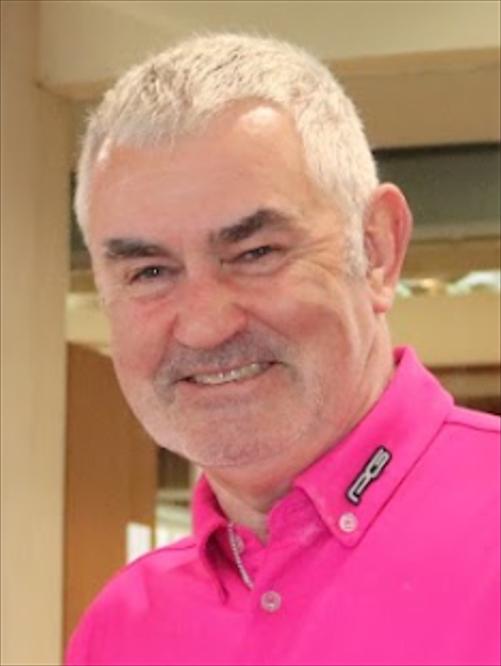 TONY JEFFREYS
General Member
Tony has been a member of the club for a long time and assists on the committee through his wise counsel.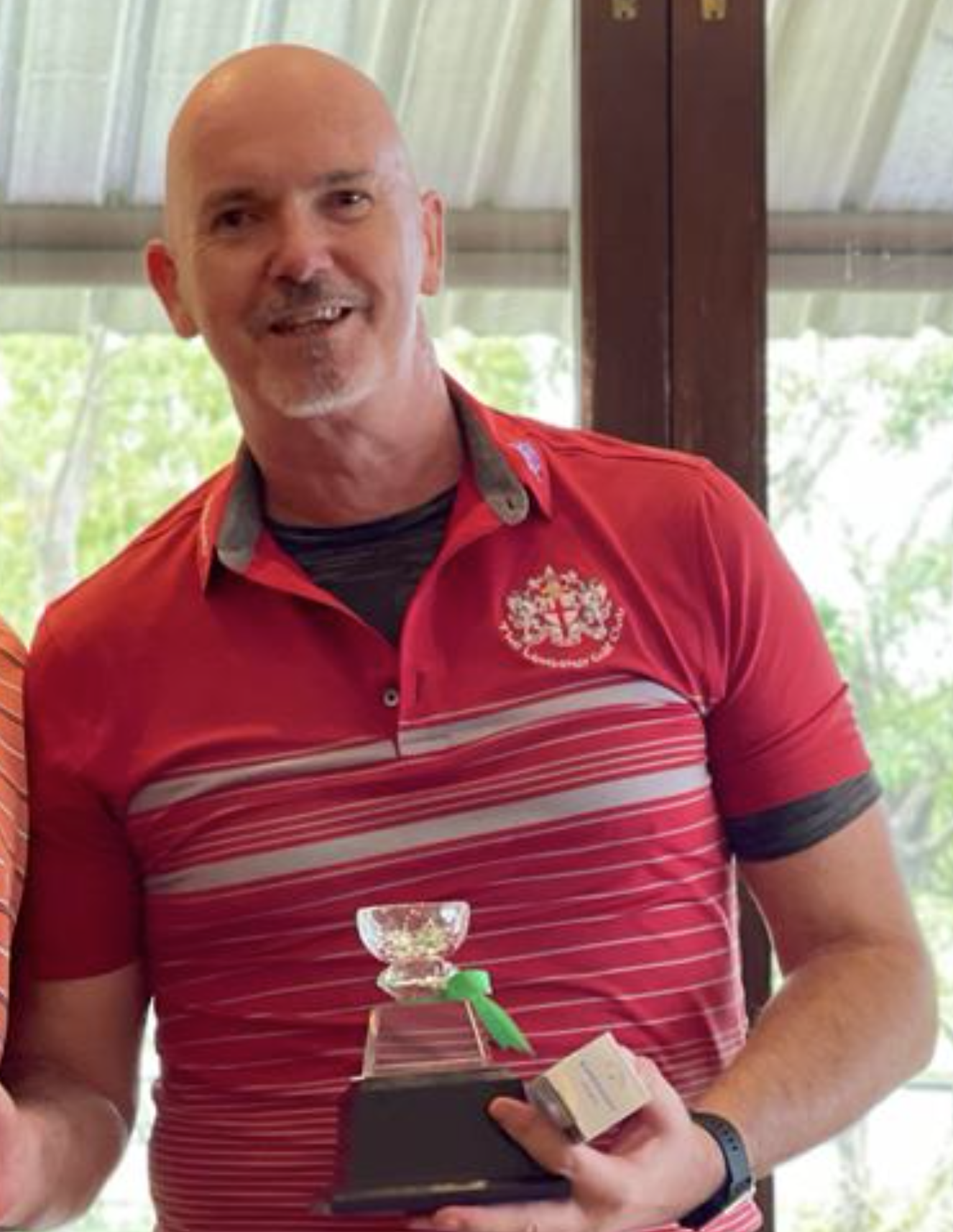 RICHARD WHITE
General Member
Richard is our newest committee member although he comes with experience of helping a golf club in Australia. Welcome Richard!