RESULTS - Stableford Competition at Muang Kaew on Saturday 12 August 2023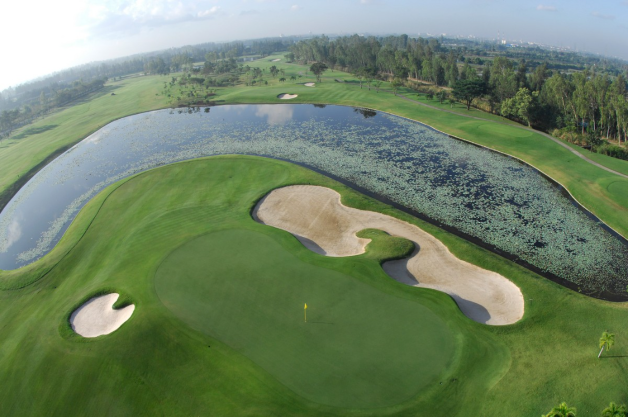 New member Jaewon Cho hit his best ever score yesterday (gross 78) and scored 46 points  yesterday at Muang Kaew to take the overall win. Congratulations to Cho! He won a trophy, a sleeve of Pro V1s, 2 weeks membership at the Golf Point Center and a lesson. He also won a visit to the Handicap Secretary's corner where a 10 shot handicap reduction was applied by the computer as he is in the process of earning a more stable handicap (yesterday's score being his 5th entry). He held off the challenge of Tim Rushbrooke who scored an excellent 41 points and won Flight C. Flight B was won by Victor Phan and Flight A by Rick Apichairuk.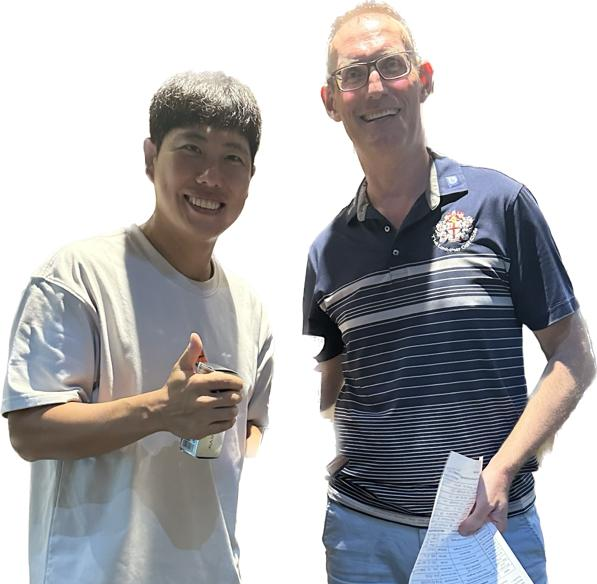 Well done to all the prize winners and as usual, thanks to all the players for turning out and making the event fun and enjoyable.
In the Team 2023 competition, the Dragons fired on all cylinders to score 100 points and hold off the consistent performances of the Stinger players (96). In 3rd were Fireballs with 58 whilst the 4 Aces wasted Cho's win and added only 22 more points from their other 5 players to score 46 in total and took a safe 4th place again.
Keep up with the overall Team Competition progress here as well as on True Handicap.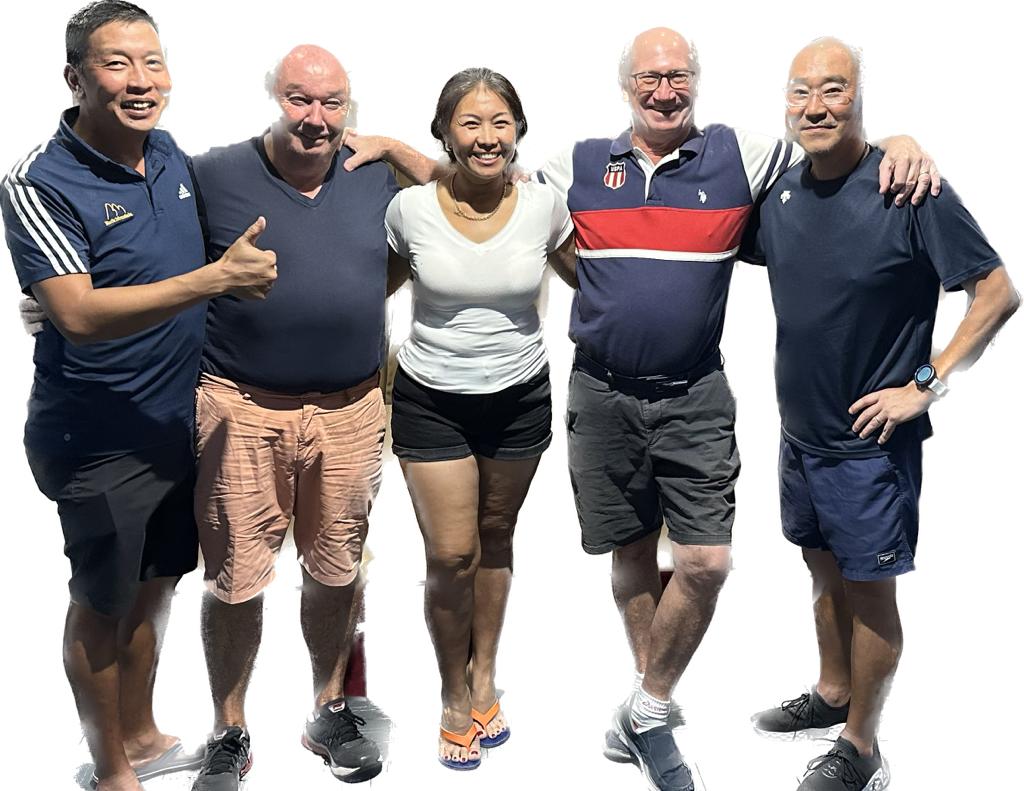 The next competition is a big one as it is leg 2 of 3 of the Team 2023 Competition team rivalry MatchPlays alongside an individual Stableford event and normal team event at Vintage Golf Club on Saturday 26 August. Plenty of Team 2023 Competition points to play for.
The Dragons play the 4 Aces and the Stingers play the Fireballs. 6 players needed for each team as 2 pairs play against each other as do 2 Singles. Talk to your team captain to try and be selected!
Sign up is open now on True Handicap as usual.
Hope to see there,
Regards, Phil