RESULTS - 14 January 2023 Stableford at Muang Kaew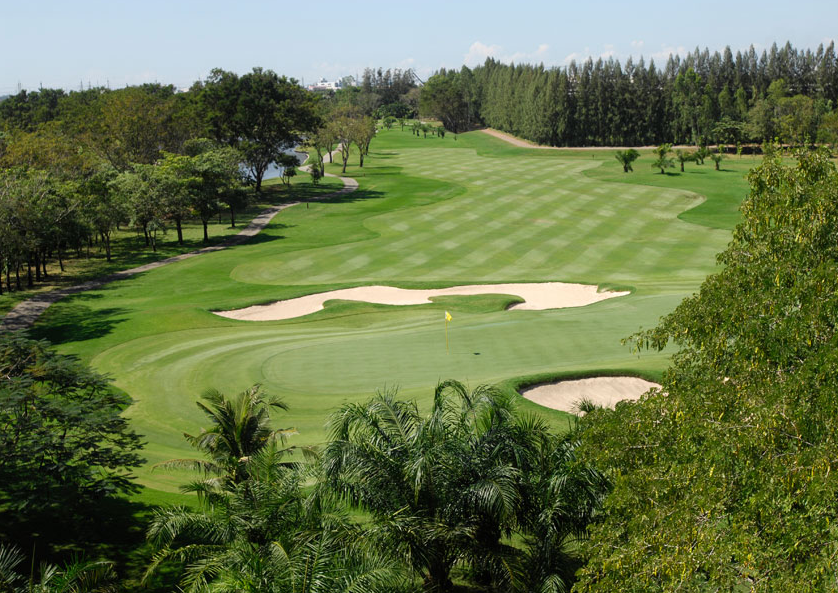 Happy New Year! It was great to be back playing golf so soon! We had some new members join the match. Ozgur Kaya, Andrew Woods, Morgan O'Hare, and Liz Daly are all new members who played in the match. We also had some returning members; Alfred Bandat, John Comiskey, Gerhard Klement, and Matt Collier.
This was the first event contributing to the new team competition during 2023. Team league points are awarded depending on positions at all regular events and 3 team rivalry MatchPlay competitions.
Here are the winners for this competition:
Congratulations and see you next time!