RESULTS - Stableford and Masters Day 1 at Muang Kaew on Saturday 9 September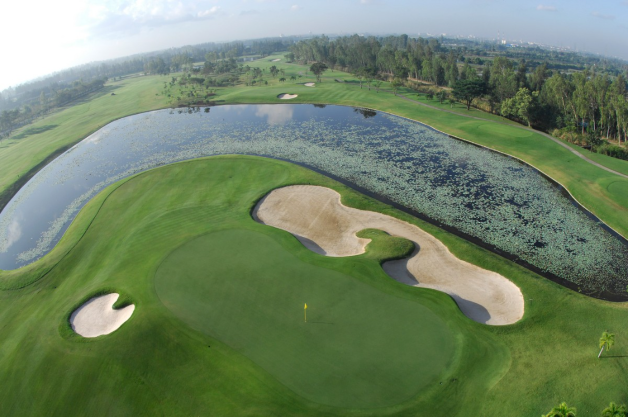 Here are the result for the Stableford and Masters Day 1 competition at Muang Kaew on Saturday 9 September
Congratulations to Craig Leamy on winning his first Londoner event! He won a trophy, a lesson and 2 weeks of practice membership at the Golf Point Center and a sleeve of Pro V1xs. Not bad for an afternoon's work.
The Flight winners were Pepo Khanla, Angkana Nilkumnerd and Mike Muehleck. They lead the way at the half way point of this year's Masters competition. Congratulation to all the runners-up and to all the technical prize winners as listed below:
The regular 2023 Team Competition followed a regular pattern with Dragons just holding off Fireballs (98 points to 96) to take the maximum 10 league points available. Fireballs received 7 points, Stingers were a safe 3rd (56 for 5 points) and the 4 Aces (well, there was only 1 actually) sank to a new low of just 3 points which translates into a scarcely believable 4 points in the competition. Dragons maintain their lead on the table.
Sign up is open for the next event now on True Handicap as usual - the Medal and Day 2 of the Masters at Royal Golf and Country Club on Saturday 23 September. See you there!
Regards, Phil