RESULTS - Londoners Presidents Cup Weekend at Black Mountain 24/25 June 2023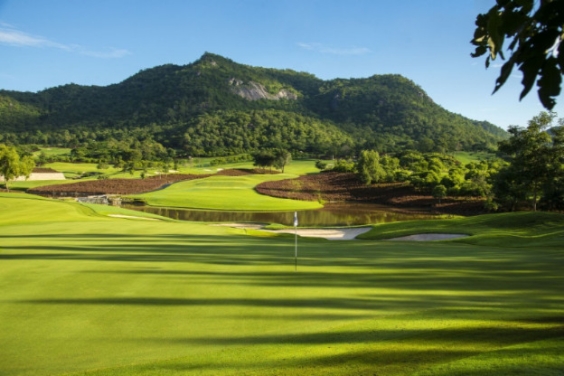 Rick Apichairuk showed the benefit of preparation and course knowledge as he successfully defended the Presidents Cup at Black Mountain last weekend. Congratulations to Rick - a terrific performance to play consistently well in the face of many valiant efforts being made by others to relieve him of the trophy.
We had a lovely 2 days of golf at Black Mountain. The weather was excellent other than a couple of hard and brief rainstorms and the course was in great condition as usual. Dinner on the Saturday evening at Coco 51 in Hua Hin was good fun as well.
Congratulations to all players, thank you so much for coming and making our society what it is. If you were fortunate to win a Day prize or a technical prize well done as well. If you did not get any prizes, well, better luck next time!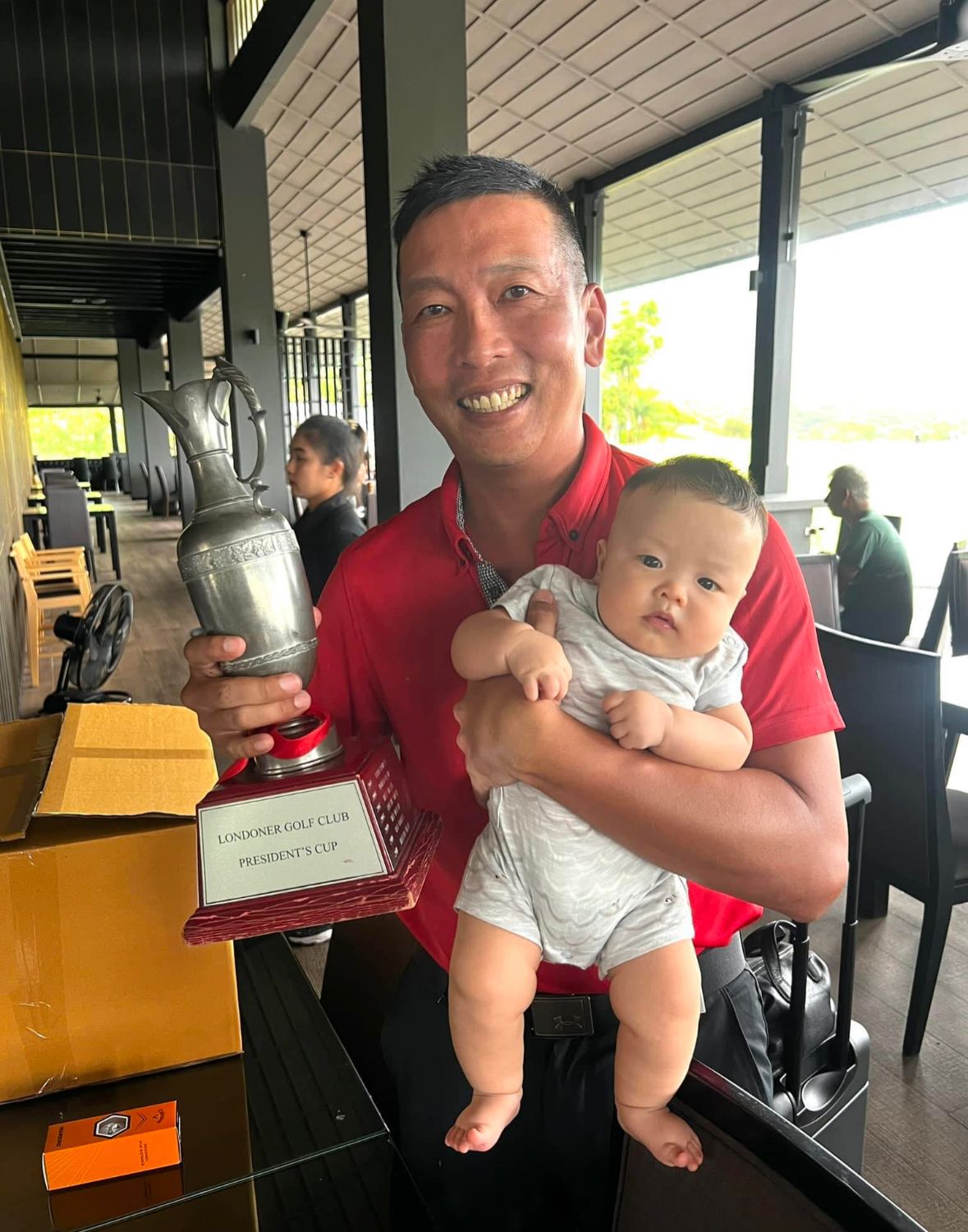 Our next event is the Stableford competition at Muang Kaew on Saturday 8 July. Sign up on True Handicap as usual.
Regards,
Phil