RESULTS - 26 August 2023 - Medal at Vintage Golf Club plus inter-team rivalry MatchPlay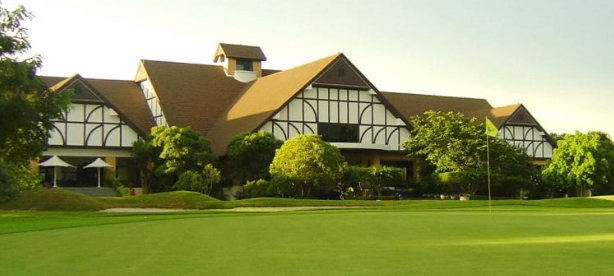 Here are the results for the Stableford competition at Vintage Golf Club on Saturday 26 August.
Congratulations to Paul Wyatt for winning the competition with a score of 44 points capping a tremendous week of golf for him.
The Flight winners were Noi Waratworayon, Andrew Stray and Mike Muehleck. Congrats to them as well. See all the flight and technical prize winners in the table below:
There were 40 players in the competition with everyone also competing in the regular Team 2023 event which Fireballs won despite having the fewest players. 4 Aces took some advantage of having lots of players to achieve 2nd place whilst Stingers and Dragons were 3rd and 4th respectively.
The second inter-team rivalry MatchPlay event also took place simultaneously with 6 heroes from each team willingly absorbing the pressure of representing their team. Somehow Stingers prevailed over Fireballs (9-7) whilst it was a tie between 4 Aces and Dragons (8-8).
What this meant for the Team 2023 Competition leaderboard is that Dragons are still on top and Stingers have leapfrogged Fireballs into 2nd place whilst 4 Aces closed the gap at the bottom insignificantly. All to play for through the end of the season! The final inter-team MatchPlay takes place on 28 October at Vintage. Full Team scoring available on this page.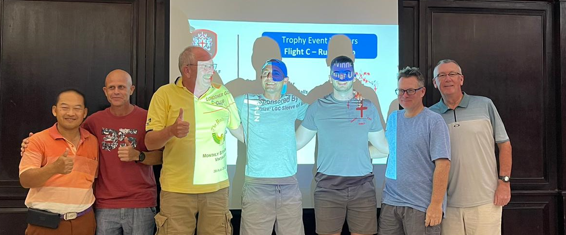 Cheers,
Phil