Londoners win back cup vs Wanderers - 21 January 2023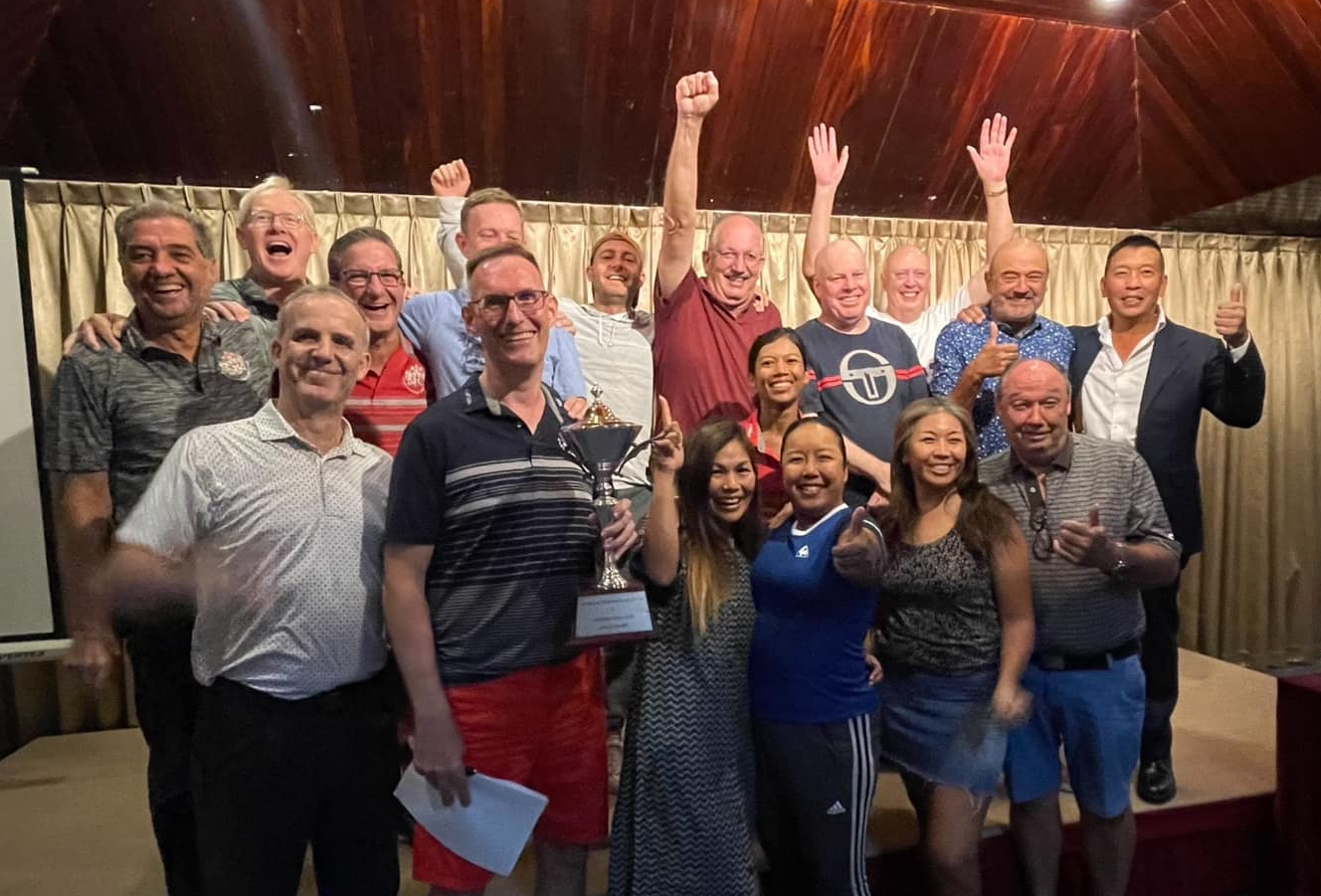 Congratulations to the team on winning back the trophy in this fun and competitive annual match against the Wanderers. We were the hosts this time and took advantage of home advantage at Muang Kaew to win by 26.5 to 13.5.
Roll on next year when we hope to retain the trophy for the first time and close the gap still further (Wanderers lead 6-2 overall).